Our product goal is to provide the tools to help you leverage technology to meet your strategic business objectives and achieve lasting success

Ultimately our aim is to make all XML tools be Design Pattern tools, but at this point as no XML-based Design Pattern tools exist to explore, examine, and exploit our ideas, we embarked on our tool building strategy to build such tools.

With XML Editor you have taken your first step with us into the future!

XML EditorKit 1.0 and XML Editor are now available
You can download a trial version, or you can buy XMLEditorKit for a special introductory price.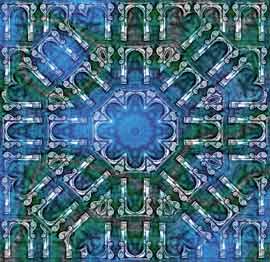 There is a central quality which is the root criterion of life
and spirit in a man, a town, a building,or a wilderness.
This quality is objective and precise but it cannot be named.

"The Timeless Way of Building"
by Christopher Alexander 1979
.