Products

Our goal is to provide the tools to help you leverage technology to meet your strategic business objectives and achieve lasting success.

XMLEditorKit and XML Editor
Today every business is an e-business. XML Editor is so important to the success of your business because it simplifies and excelerates the use of XML with Java.

DesignByPatterns (under development)
Design by Patterns is a suite of Design Pattern tools written in Java using JFC Swing classes that allows programmers, students to better understand, apply, and generate code from Design Patterns.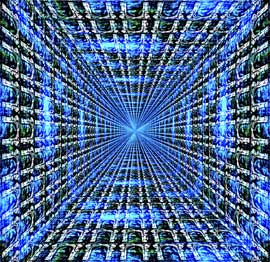 The task of the software development team
is to engineer the illusion of simplicity.
Grady Booch
Object Oriented Design