Presentations

Ray Grimmond first presented the concept of "Design Patterns as Java Beans" at the Colorado Software Summit - Nov 1998.

"Generating Java Code from Design Patterns" and "Design Patterns: A Java Programmers Perspective" are available in Adobe Acrobat format.

We invite you to review our latest presentation given on March 8 2000 at the BayStart BizParty at Fort Mason in San Francisco, CA titled "Generating Systems from XML Design Patterns"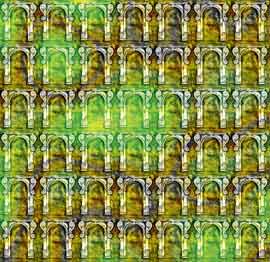 Sir Isaac Newton secretly admitted to some friends:
He understood how gravity behaved,
but not how it worked!
Lily Tomlin
The Search for Signs of Intelligent Live in the Universe